I'm currently helping a buyer purchase a short sale home and thought it would be helpful to explain the pros and cons of buying a short sale.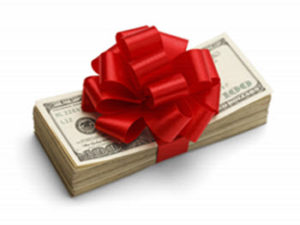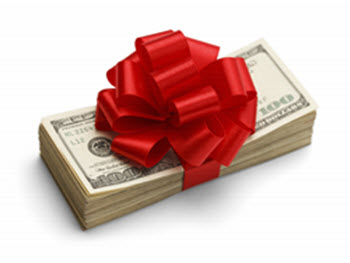 A short sale situation arises when the home is worth less than the money the owner owes to his or her lender. The home is not in foreclosure yet, but the lender has agreed to take a loss on the sale.
Advantages of pursuing a short sale:
In some instances you can get very good deals on short sale properties because the market for buyers who are prepared to negotiate with the seller and a lender is smaller – particularly as this process can take months. Remember that just because the seller accepts your offer, the lender may not.
Because they are more complicated and require more time, there is less buyer competition for short sales and therefore you may be able to negotiate with more time on your side than a regular sale.
Disadvantages of pursuing a short sale:
Short sales take longer than regular sales because the bank needs to approve the price after the owner has signed the sales contract. There may be more than one lender involved, in which case both lenders must be satisfied with the outcome and this can be very time consuming.
There may also be other liens, such as tax or child support liens on the property. There needs to be a solution in place for these, otherwise it is best to walk away.
The current owner knows that the home will be sold and may not have the money or the inclination to take care of it. Be sure to get home inspections, termite inspections and well and septic inspections (if applicable) to ensure there are no expensive surprises. Most short sales are sold "as is" which means that you can't negotiate with the owner over home repairs – you can either take the home as it is or walk away. Expect to pay for all of the inspections and repairs yourself.
Dates need to be watched carefully. Be sure that your agent starts all of your contingency timeframes from the date the bank approves your offer, not from the date the owner ratifies your contract. You will have to wait to hear from the bank before the sale can proceed and you do not want your contingencies to expire before you have heard from the bank!
Do you have any other questions about short sales? Contact me for more information.