So it happened. You put your home on the market after spending hours researching, cleaning, staging, showing, and otherwise dedicating your life to the sale of your home – and it didn't sell. Instead, your listing expired, or in other words, the original listing period for your home finished without a sale. 
Heartbreaking.
But once the initial feeling has worn off (disappointment is normal), it's time to consider what to do differently to achieve home selling success the next time around. But before you begin building your new plan, take a moment to consider if selling your home is really what you want. Being sure that you are truly ready to sell is the absolute first step to success.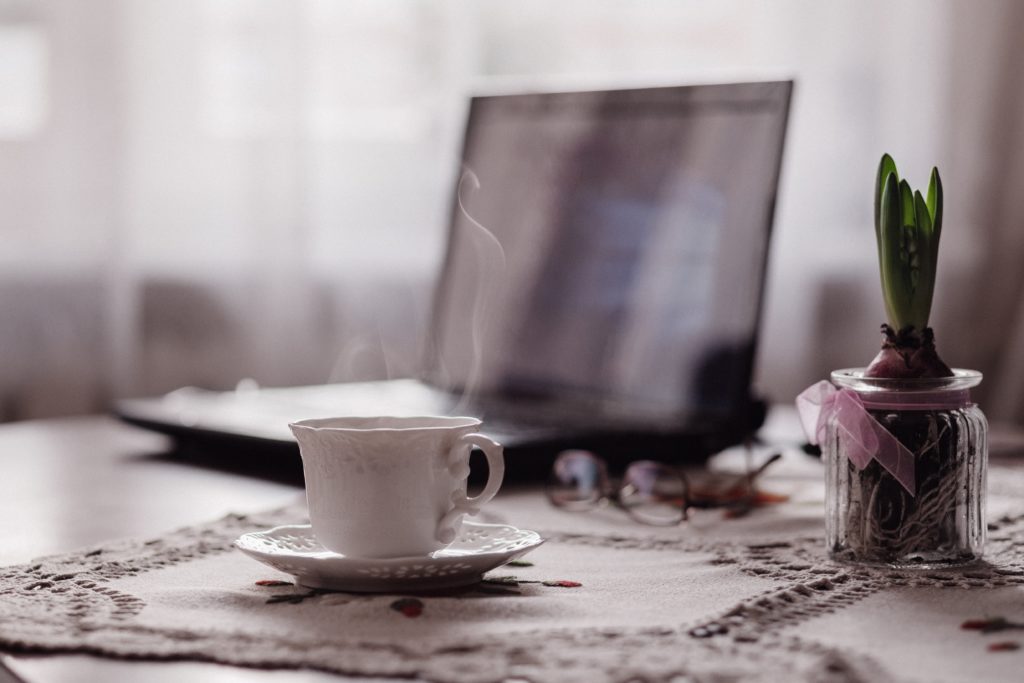 Once you're done soul searching, it's time to first analyze your first round of selling your home. Ask the following questions once your listing has expired to help you plan your next move:
Is my home priced correctly?
Having an overpriced home is one of the fastest, and also most common, ways to arrive at an expired listing. Even if you think your home is priced correctly, the collective knowledge of the market will demonstrate otherwise. How can you know if your home is priced correctly or what you should adjust to? With a little help of a current CMA, which brings us to our next point.. 
How does my home stack up in a current CMA?
Real estate markets change fast. A recent CMA, or competitive market analysis, is essential to making sure your home is priced to sell. This will require that your agent looks closely at you home and compares it again against active and expired listings, plus pending sales. The final report that your agent (or a new agent) puts together should give you an idea of how your home stacks up against today's market, not the market you started with.
What feedback did prospective buyers give?
Understanding what caused previous visitors to keep on walking can be extremely helpful when it comes to making changes. This can be factors such as price or sale contingencies, or something more solid – like if a certain feature of a home or property is problematic. 
If you're seeing the same objection consistently, it may be time to seriously consider what it'll take to eliminate it.
What did my home's marketing plan include?
It's sadly not uncommon for agents to list a home and then neglect the marketing side of it. Now we're not saying that's what happened in your case, but what we are saying is that it's definitely worth taking a deeper look into what was done and how to improve on it.
If you're looking for some ideas about what to look for in an effective home marketing plan, check out my seller marketing services.
Is now the right time to sell?
There are a million different things that impact the timing of a home sale – be it season, personal reasons, or even the need to make some upgrades or repairs. In some cases, the cooler months may present an opportunity to go back to the drawing board, make changes, and reconsider the approach to selling. 
Understanding why your home didn't sell the first time around is a great way to decide whether or not now is the best time to give it another try. 
What changes can I make to help my house sell faster?
Once you've committed to selling, it's important to figure out what you're going to do differently the second time around. These changes could be as small as adjusting your staging or furniture arrangement or as large as renovations or color changes. In any case, it's important to weigh the cost of the changes against the desired result; for example, undergoing a major kitchen upgrade probably isn't the best plan. Talk with your Realtor to get advice!
Is it time for a new agent?
This is a tricky question. There are so many factors that influence whether or not a home sells, so as easy as it is to blame the agent, it may be other things. Asking the 6 questions above can help you to decide whether or not to continue with the same agent. One benefit of this is that your current agent already knows the strengths of your home and what you've tried already. 
Asking these questions won't guarantee that your next round of home selling will be successful, but it can help you to create an actionable plan. Setting a clear and realistic home selling goal will help you to find the steps in the middle necessary to achieve it. Combine this with a fresh and positive frame of mind, and you're increasing the odds of success even more.
Has your listing expired and you're wondering what to do next? I'm licensed in VA, MD, and WV and would be happy to talk with you about your options and ideas.
Contact me
to begin or send an email to
sian@sianpugh.com
.