Congratulations! After months of improving your credit and keeping a close eye on your finances, you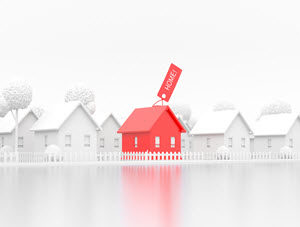 were approved for a mortgage. You can finally relax, right?
Not so fast.
The time between approval and closing is still critical because any changes to your financial status and credit situation could result in losing your loan approval. To help ensure this doesn't happen to you, you'll need to continue to monitor your finances and not make any changes to what allowed you to be approved in the first place.
Here are six things to avoid following your loan approval:
1) Making any major purchases. Major purchases—such as a new car or new furniture—can drastically change your financial situation and, ultimately, your loan approval status. A sudden drop in your bank account balance or an increase in your debt-to-income ratio may be a red flag to your lender.
2) Changing your job status. Similarly, a change in your income could be cause for you to lose your loan approval. Although a termination may be out of your control, there are other things you can control such as quitting your job, changing jobs or taking on a new position that is commission-based.
3) Moving around large sums of money. Not only should you not move large amounts of money between bank accounts (such as transfers from checking accounts to savings accounts, etc.), but you should also not make any changes to investment accounts. Any changes in balances or contribution amounts will change the information on your loan application—after the fact.
4) Opening new lines of credit. Much like avoiding major purchases, you should also avoid opening new lines of credit, namely credit card accounts. Since available credit is a factor in the loan approval process, getting a new credit card—even one with a low credit limit—is not a good idea.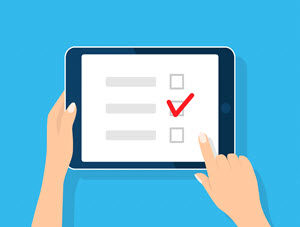 5) Accepting cash gifts. Accepting a cash gift to be used as a down payment is fine—as long as you have the proper documentation (such as a gift letter) to back it up. Without it, a cash gift might be perceived as a suspicious spike in your bank account balance.
6) Being late on any payments. Although this should go without saying, paying your bills on time is important, even after you're approved for a mortgage. You'll need to continue to make all of your payments on time and be extra vigilant about any late payments. If you can, pay your bills early.
Even if you haven't been approved for a loan yet, these six "don'ts" can help you get approved. In the end, keep in mind that getting—and keeping—a loan approval can be hard work.
In the middle of applying for a mortgage? Be sure to know your rights as a borrower.