Loudoun has a ton of great locally owned restaurants. I'm trying to make a list of all of them. Let me know if you know any additional locally owned restaurants:
Aggio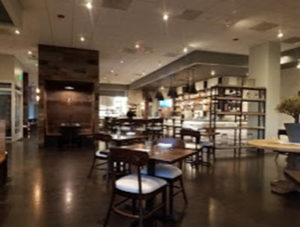 One Loudoun Center 20462 Exchange Street
Ashburn, VA 20147
Top Chef finalist, Bryan Voltaggio puts a twist on Italian favorites.
Blue Ridge Grill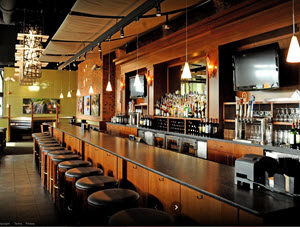 Ashburn:
44065 Ashburn Shopping Plaza,
Ashburn, VA 20147
Brambleton:
Brambleton Town Center
22865 Brambleton Plaza
Brambleton, VA 20146
Leesburg:
955 Edwards Ferry Road
Leesburg, VA 20176
Home of the Leesburger!
Brew LoCo
19383 Diamond Lake Dr
Landsdown VA 20176
Known for Expresso flight, craft beer happy hour, tea-based brownie,brew on premise and more!
Buffalo Wing Factory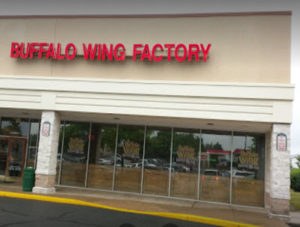 Ashburn 703-729-4200
43761 Parkhurst Plaza #100
Ashburn, VA 20147
Sterling (703) 406-0505
22034 Shaw Rd
Sterling, VA 20164
https://www.buffalowingfactory.com/
Specializing in craft beer and craft wings.
Carolina Brothers Pit Barbecue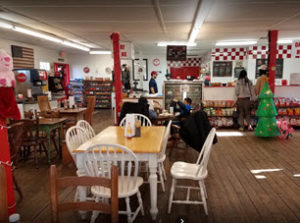 20702 Ashburn Rd
Ashburn, VA 20147
Smoked pork, beef & chicken with Carolina-style sauce & basic sides in a no-frills roadside setting.
Chimole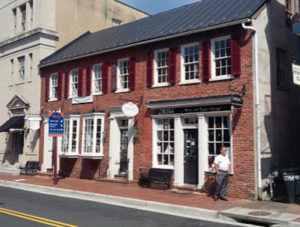 10 South King Street
Leesburg, VA 20175
https://www.visitloudoun.org/listing/chimole/1390/
Bringing the culture and tastes of Honduras to Loudoun.
Clyde's Willow Creek Farm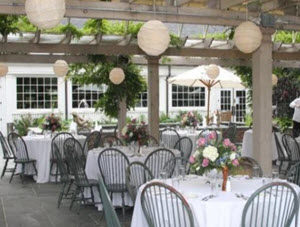 42920 Broadlands Blvd,
Broadlands, VA 20148
Coton + Rye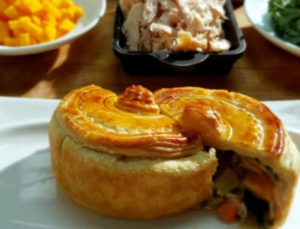 703-858-2104
44050 Woodridge Parkway
Leesburg, VA 20176
Döner Bistro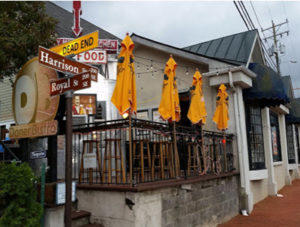 202-A Harrison St, SE
Leesburg, VA 20175
Döners (the Turkish-German version of a Greek gyro), traditional German fare, and a vast selection of beers.
Fire Works Pizza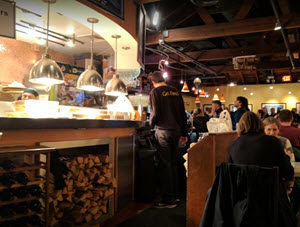 Market Station LLC, 201 Harrison St SE,
Leesburg, VA 20175
http://www.fireworkspizza.com/FW1New/
Wood-fired pies, starters & salads come with over 100 beers in stylish loft digs with a patio.
Ford's Fish House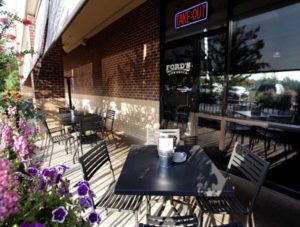 44260 Ice Rink Plz #101
Ashburn, VA 20147
25031 Riding Plaza #150
South Riding, VA 20152
Ford's Fish Shack is a full service restaurant, serving fresh-off-the-hook seafood.
The French Hound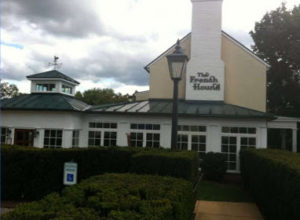 101 South Madison St
Middleburg, VA 2011
http://www.thefrenchhound.com/
Traditional French bistro fare from a French-trained chef plus a fabulous, evolving wine list sourced from the restaurant's wine shop, The Wine Cellar.
Gold Cup Wine Bar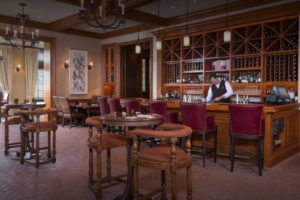 500 N Pendleton St,
Middleburg, VA 20117
http://www.salamanderresort.com
Goodstone Inn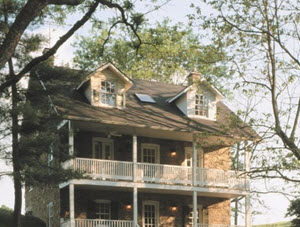 36205 Snake Hill Rd,
Middleburg, VA 20117
Nestled on 256 acres, features a 250-label wine list and a menu that highlights what is grown on the farm.
Grandale Vintner's Table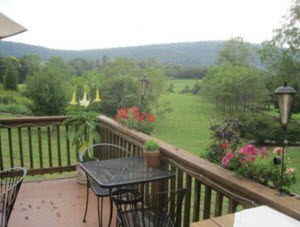 Located on a working farm and 868 Estate Vineyards, with outdoor pergola and 32 seat desk.
Hunter's Head Tavern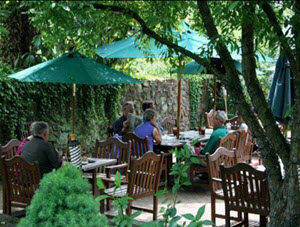 Home grown eco friendly food in an English pub atmosphere.
King Street Oyster Bar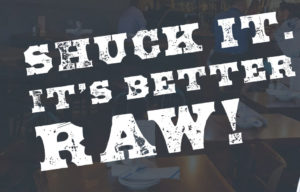 (571) 442-8068
12 S. King St
Leesburg VA 20175
Shucked oysters, creative fish dishes and cocktails in a stylish space with covered back patio.
Leesburg Diner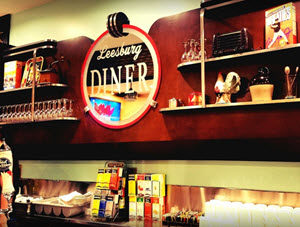 Traditional American diner operating for over 100 years serves a familiar menu of homey fare.
Leesburg Public House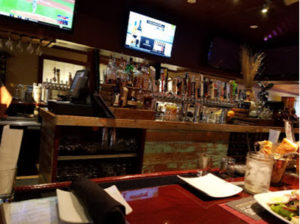 962 Edwards Ferry Rd, NE
Leesburg, VA 20176
http://www.leesburgpublichouse.com
Seasonal American Cuisine by Chef Mark Marrocco accompanied by 32 Craft Beers on Tap, Premium Wine & Fun Cocktails.
Lightfoot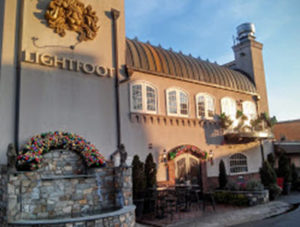 11 N King St
Leesburg, VA 20176
http://www.lightfootrestaurant.com/
Chandeliers & fireplaces fill this elegant former bank now issuing inventive New American fare.
Little Apple Pastry Shop
23217 Meetinghouse Ln
Aldie, VA 20105
Thanksgiving sandwich, incredible pies, cakes, baby cakes, and cinnamon rolls.
Lost Rhino Retreat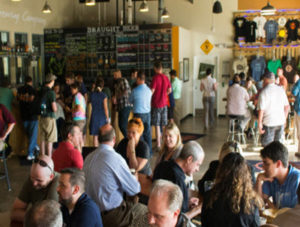 22885 Brambleton Plaza
Ashburn, VA 20148
Lost Rhino is bringing its laid back atmosphere, quality food, and passion for extraordinary beer making to their own restaurant.
Los Tios Grill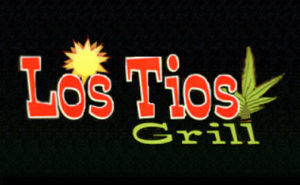 (571) 291-3652
201A Harrison St SE
Leesburg VA 20175
Fine & authentic Tex-Mex  & Salvadorean cuisine in Leesburg.
Lowry's Crab Shack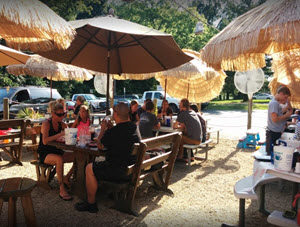 420 W Colonial Hwy,
Hamilton, VA 20158
http://www.lowryscrabshack.com/
Fresh & fried seafood, po' boys & more served in a low-key, wood-paneled joint with mounted fish.
 Magnolia's at the Mill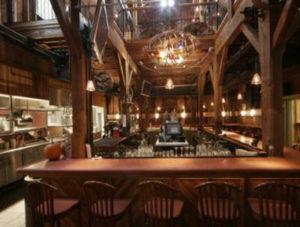 198 N 21st St,
Purcellville VA 20132
New American dining & a full bar in a country mill housing barnlike wood decor, quilts & farm items.
Market Burger Fries & Shakes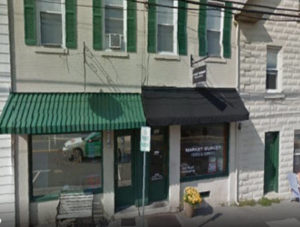 145 W. Main Street
Purcellville, VA 20132
Sourcing all ingredients locally, Market Burger offers the freshest burgers, fries, and shakes around.
Market Salamander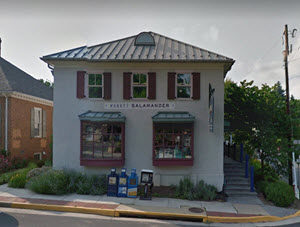 Inviting café or outdoor patio, gourmet sandwiches to-go, or full-service off-premise catering and custom cakes.
Market Table Bistro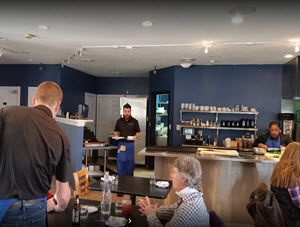 13 E Broad Way,
Lovettsville, VA 20180
http://www.markettablebistro.com 
Ingredients from local farmers and purveyors and "keep it simple" cooking.
Melt Gourmet Cheeseburgers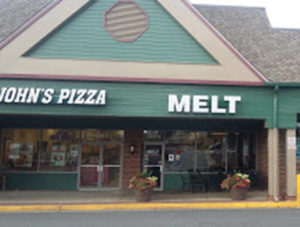 525 East Market St
Leesburg, VA 20176
http://www.meltgourmetcheeseburgers.com/
Leesburg Today's 2012 Best of Loudoun winner for their locally sourced, gourmet burgers.
Mokomandy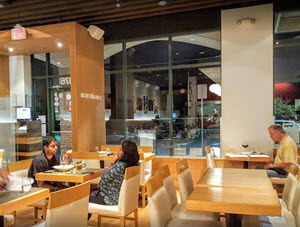 20789 Great Falls Plaza #176,
Sterling, VA 20165
Unique mix of Korean and Cajun cuisine.
Monk's BBQ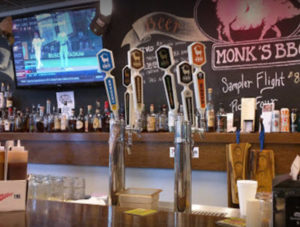 251 N. 21st St.
Purcellville, VA 20132
Offering brisket, pastrami, ribs, and more, including their line of sauces made with Loudoun beer, wine, and spirits.
Mom's Apple Pie Company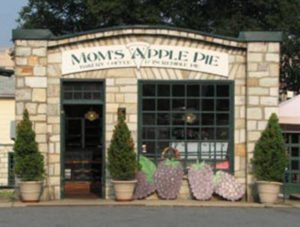 220 Loudoun St, SE
Leesburg, VA 20175
http://www.momsapplepieco.com/
Sourcing fruit from their Loudoun farm, Mom's makes some of the "Best Pies in the South" (Southern Living Magazine).
Palio Steak and Seafood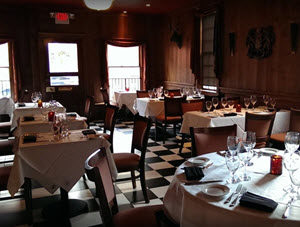 2 W Market St,
Leesburg, VA 20176
http://paliosteakandseafood.com/
Three historic buildings house this Italian restaurant in the heart of downtown Leesburg.
Broadlands Village Center
43135 Broadlands Ctr Plz # 121,
Broadlands, VA 20148
Warm spot featuring self-serve wine stations, New American eats & live music, plus outdoor seating.
The Restaurant at Patowmack Farm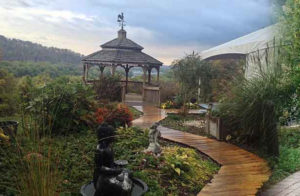 (540) 822-9017
Roots 657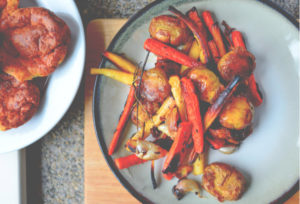 (703) 779-9657
42301 Spink's Ferry Rd
Leesburg 20176
Scruffy's Ice Cream & Coffee Parlor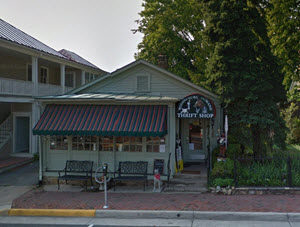 6 W Washington St,
Middleburg, VA 20117
Charming and reminiscent of old school ice cream parlours and perfect for Middleburg.
Shoe's Cup & Cork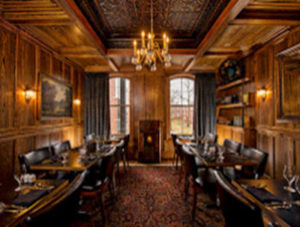 17 N King St
Leesburg, VA 20176
A from-scratch restaurant serving delicious breakfast, lunch, dinner and brunch on the weekends.
Side Saddle Cafe (Fields of Athenry Farm)
7 W. Washington St.
Middleburg, VA 20117
(540) 326-8177
Fresh food from Fields of Athenry farm to your plate!
Smokehouse Live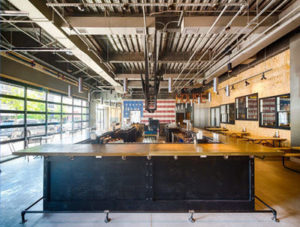 1602 Village Market Blvd, SE Suite #120
Leesburg, VA 20175
Smokehouse Live is your go to destination for pit smoked barbecue and live music in the heart of Loudoun County.
South Street Under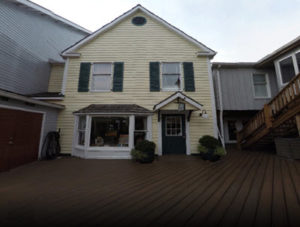 203 Harrison St, SE
Leesburg, VA 20175
http://www.southstreetunder.com/
Sandwiches, soups, dinners to-go, and their locally famous ciabatta bread.
Spinfire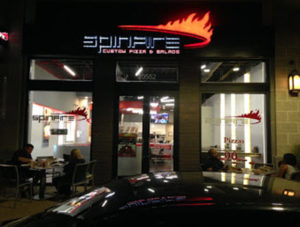 20552 Easthampton Plaza
Ashburn, VA 2014
https://www.spinfirepizza.com/home
SpinFire offers made-to-order individual pizzas and salads topped with your choice of the finest gourmet ingredients
Sweetz Bakery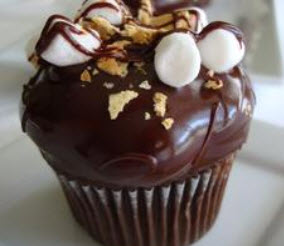 (571) 291-9241
1057 Edwards Ferr Rd
Leesburg VA20176
Custom bakery specializing in cupcakes, special occasion cakes and deserts. Gluten free & vegan options.
Tuscarora Mill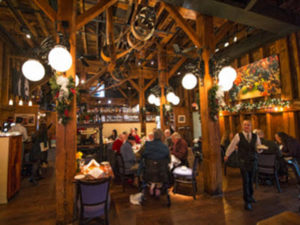 Market Station LLC, 203 Harrison Street
Leesburg, VA 20175
High-end New American fare & Virginia wines served in a refined dining room, rustic bar or atrium.
Vino 9 Market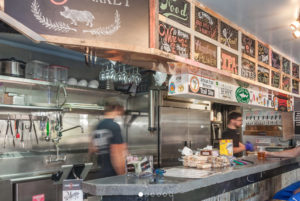 (540) 882-9600
40602 Charles Town Pike
Paeonian Springs VA20129
One of my personal favorites for lunch – the sandwiches are awesome! Hot local food, pulled pork & chicken, craft beers, wine & live music.
The Wine Kitchen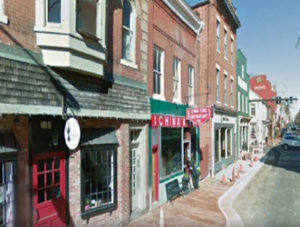 7 S King St
Leesburg, VA 20175
http://www.thewinekitchen.com/
Rustic-chic choice where a seasonal New American bistro menu comes with a range of wine pairings.
West End Wine Bar & Pub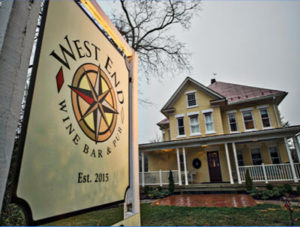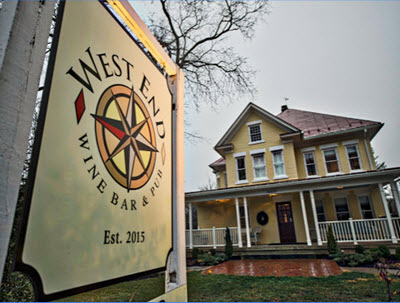 36855 W Main St
Purcellville, VA 20132
Wine, craft beer & American small plates are served in a historic mansion with a seasonal garden.
RELATED PAGES:
 Arts & Crafts in Loudoun County
Breweries in Loudoun and surrounds
Community Supported Agriculture in Loudoun
Where to Stay in Loudoun and Surrounding Counties