Nobody likes giving up a good amount of their stuff, leaving a home they've loved for years, finding a new place that suits their needs, and making a tough and emotional move — but it's something that many seniors must do if they want to stay independent and have the money and energy to truly enjoy their golden years. Here's how to have a successful downsizing.
Know Thyself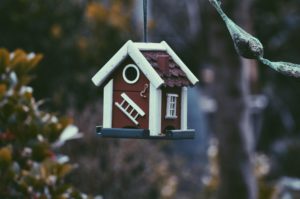 Be realistic about your specific goals for your golden years before you start searching for a new home. If you want to spend a lot of time traveling, maybe choose something with less upkeep. If you have mobility issues, maybe choose a small home with one story. If you want to be close to friends and family, location is the most important factor in your house search. In other words, don't go into the process without a clear idea of what you want.
Don't Overspend
One of the main reasons you're downsizing is to free up money to spend on living out your golden years in style. So, make sure you research online first to get a feel for the prices of homes that are the right size and in the right spot. Homes in Leesburg, Virginia, for instance, have sold for an average price of  $522,000 in the last month, so make sure you're checking out the market well before you begin the downsizing process.
Downsize for Y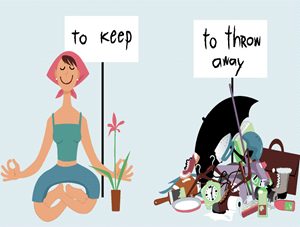 our New Home
Start downsizing your belongings once you have a new home picked out; you will need to use your new space as a guide. Make sure everything you plan to keep has a specific place in your new home (living space and storage space). Go room by room with your downsizing efforts. The more organized about it you are, the less painful it will be. Make firm decisions on every single item before moving on to tackle the next room. Start with rooms you don't use a lot; this is where you'll be able to make the easiest inroads in your downsizing effort.
As Caring.com notes, think about the OHIO rule ("Only Handle It Once") when choosing what to keep, what to donate, and what to throw away. Every decision must be made on the spot. Don't throw everything in a "maybe" pile — you'll never get anything done.
Pack Early and Often
One solution to the stress that comes with last-minute packing is to make it not last-minute. Spend an hour or two every day for the weeks leading up to your move, as breaking it into smaller tasks helps. Remember not to pack any boxes over 20 to 30 pounds; you're the one who has to move them around your new home when you unpack. And don't forget to pack an essentials bag that contains the stuff you'll need before you get your full unpacking underway.
Get Some Help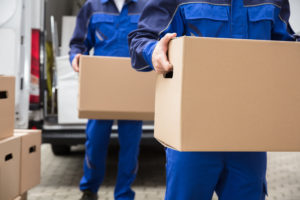 Get some help with the actual moving process. The obvious reason for this is that moving big, heavy, awkward objects is dangerous — and it can't be done alone. Instead of hurting yourself or bothering your family, it's worth it to hire quality movers. Another reason to do this is that they are skilled. This means your stuff is safer (even your fragiles) and they will get the job done in a fraction of the time it would take you and your family. Hiring movers eliminates the hassle.
Your pathway to independence and freedom in your golden years begins at downsizing. Sure, it can be emotional, you will have to make some tough decisions, and change like this is never easy. However, once you remove some of the burdens of maintaining a larger home full of stuff, you'll see why this is the right choice for the majority of seniors.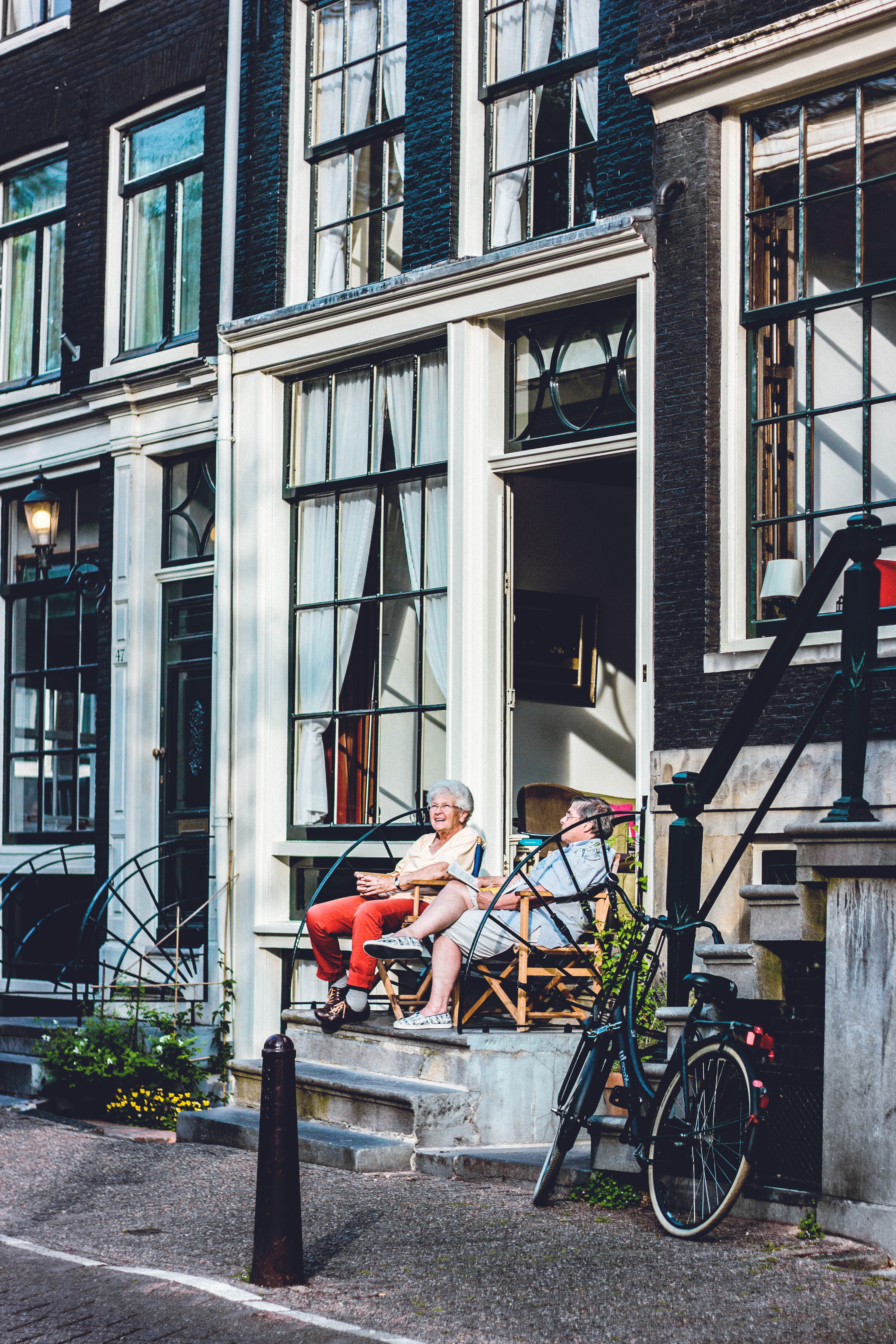 Looking for more information on how to have a great safe and happy downsizing, check out this detailed guide to moving for seniors, covering essentials like physical safety on moving day and tips for getting settled.
Photo by Jelle Harmen van Mourik on Unsplash
Initial post by Mike Longsdon at ElderFreedom.net, updated in 2019 by Sian Pugh Real Estate.
Are you considering downsizing but aren't sure if it's the right time or where to begin? If you're in VA, MD, or WV, do feel free to contact me at sian@sianpugh.com with all of your questions and concerns and I'll be happy to help you with balanced advice with your best outlook in mind.