As the title may have suggested, I'm thrilled to announce that I am officially a licensed real estate agent in Washington, DC! Having this additional license will not only mean that I can expand my network of homes and buyers / sellers in the region, but I can also help those who plan to move within the DC-metro area. 
Some examples would be:
-If you're selling a house in Maryland and want to move to Virginia
-If you're selling an apartment in Washington, DC to move to West Virginia
-If you're selling a home in Virginia and are ready for an apartment in Washington, DC
You get the idea. And with so many states and D.C close to each other these types of transactions are much more common than you might expect.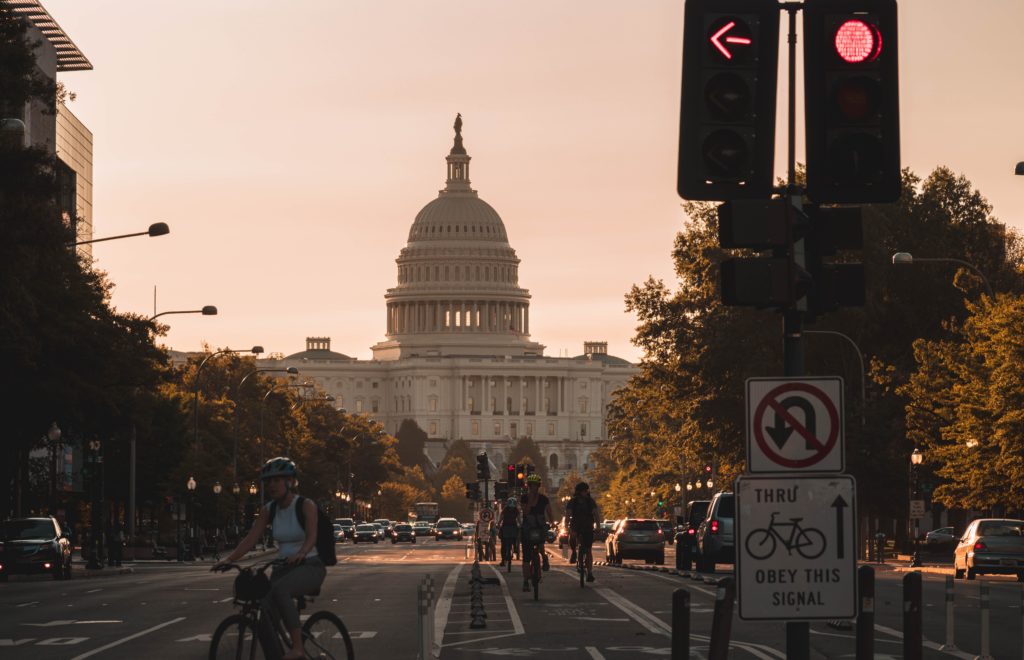 Having an understanding of the regulations and expectations in so many different places gives me a valuable perspective that I can put to work for you.
Another benefit of my regional multi-state real estate licensing is the network and range of people that I encounter on a daily basis. In other words, an extra licensing just means an extra large network.
Do you have an interstate real estate transaction in DC, MD, VA or WW  that you need to execute? Let's talk! I can take the stress out of moving between states or DC by helping you keep it all within one agent. Contact me today at sian@sianpugh.com
PS: Looking for land for sale in Virginia? I've got a few fantastic pieces of land for sale in western Loudoun County that you may be interested in.