When it comes time to sell your home, the goal is oftentimes to do so in a way that gets you the highest possible price – and preferably relatively quickly. And in today's increasingly digital environment, it can seem like all there is to it is to put your home on the MLS, share it a few times on Facebook, and leave the rest to time and chance.
But what if you want to take a more proactive approach to the sale of your home? What if you're not content with a simple Zillow listing? As a homeowner, there are a number of things you can do to not only enhance the value of your home, but sell it faster too (which since every month you're not living there is a month you're not paying for, in some ways this is equivalent to getting a higher asking price).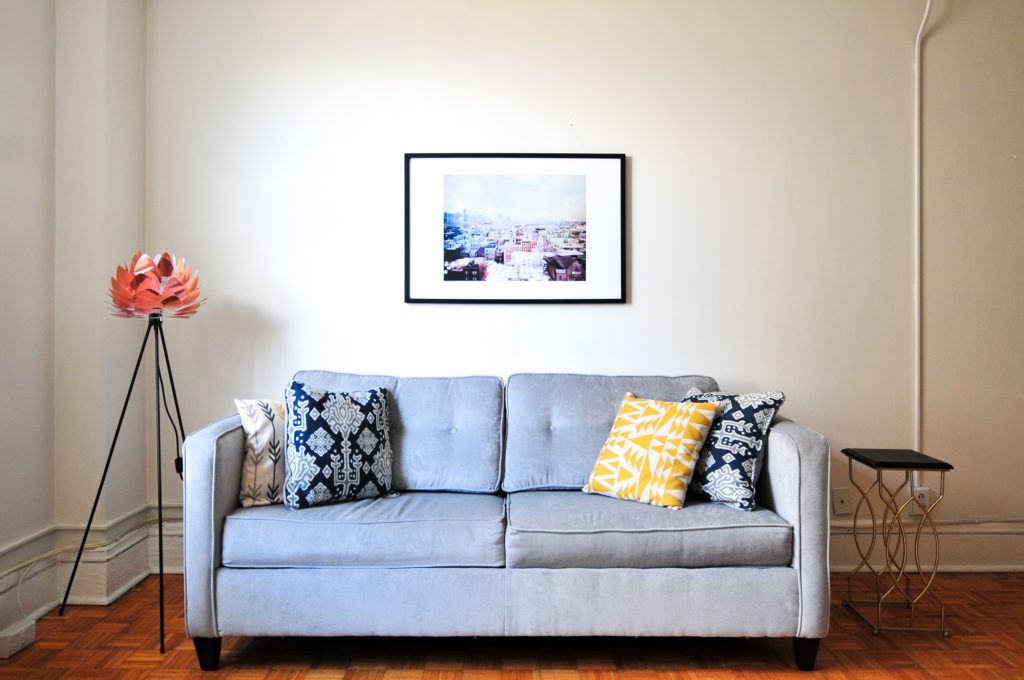 Here are 5 things you can do to ensure the best price possible for your home.
Know the local market.
This is where your Realtor comes in. They should be a wealth of knowledge on factors such as average selling price, housing stock availability, and other related factors. They will use this information to help you know whether or it's a buyer or a seller market – which will deeply influence your pricing. For example, if it's a seller's market, you'll have to consider that there are less homes available than the demand dictates. This means that because of the relative scarcity, you may be able to ask for more for your home. The opposite is true in a buyer's market, where there are more houses than buyers available.
Another factor to consider here is the appreciation of homes in your area. If there is a rapid increase in home value, it may indicate that the demand is high – so you can price your home higher.
Considering selling in Loudoun County? Be sure to see some of my recent market updates in the blog, like this post about April 2019.
Understand the costs associated with selling.
Though we would love to tell you that you'll walk away with all the money from your home, it simply isn't true. Even in the case that you choose to go the for sale by owner (FSBO) route there are still a number of costs that you'll be liable for, including:
Staging costs

Repairs and renovations

Any seller concessions

Closing costs
While some of these costs can't be negotiated, what types of staging and renovations that you do can be hugely impactful on your final bottom line. A real estate agent can help you to negotiate seller concessions and closing costs so that you can get the absolute most for your home. And the above doesn't take into account the cost of your time that you'll spend preparing your home (and again if FSBO, all the paperwork and related legal documentation). When you know your costs completely, or can at least estimate them relatively closely, this will give you the power to determine the opportunity cost of certain actions.
Carefully consider renovations and repairs.
Of course, for small things like upgrading light fixtures or touching up paint, the return for your money and effort is well worthwhile. However, many larger renovations simply do not get the return (unless, of course, you're pushing a fixer upper,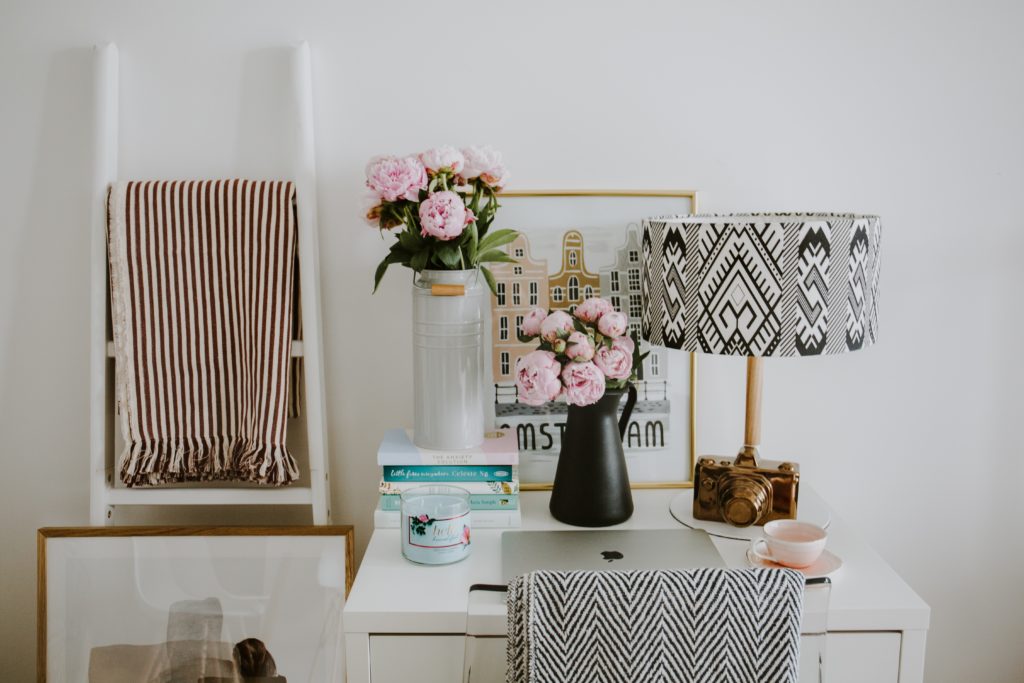 which is a totally different story).
Some renovations that have shown to have the highest ROI for sellers include [1]:
Garage door replacement

Manufactured stone veneer

Minor kitchen remodel

Deck addition

Siding replacement
Other projects that require a strong degree of taste and customization are risky because there's no guarantee a prospective buyer's taste will mesh with your own. Instead go for plain yet elegant changes that are a blank slate for the next owner to work with.
Set the perfect price.
As tempting as it may be to price a home high and accept offers, this strategy is far from reliable. The reality is that if you overprice a home, then you'll probably have to drop the price – which for prospective buyers could indicate that there's something wrong with the home (especially if you have to do it more than once). This can ultimately lead to a home that takes much longer to sell – which contributes to a higher cost of sale. It can also weaken your negotiation power because a house that keeps having its price drop can be a sign that it could be dropped even more.
Negotiate the best offer
And remember, the highest offer is not always the best offer. The contingencies, or terms that would allow the buyer or seller to cancel, can be hugely impactful. When the market is hot, it's also common for buyers to waive contingencies, since the risk is higher that their offer may be accepted.
How can a contingency directly impact your price? Well, one example would be if the timeline for closing isn't compatible with your timeline. It could also be that in the case that the deal falls through, you'll have to start the process over again. To avoid this, consider accepting an offer with a lower price if the contingencies are lower.
Some examples of common contingencies include:
Home sale contingency: the buyer must sell their existing home before purchasing yours.
Financing contingency: the buyer can cancel their offer if they're unable to get financing.
Inspection contingency: the buyer can negotiate for repairs or rescind their offer if they find any major issues at home inspection. Contingencies can also relate to well and septic systems.
In other words, one contingency can make or break an entire offer – so review the terms carefully.
These 5 tips are a great way to help you sell your home for the most money possible, but for ideas custom for your home and situation, be sure to hire an experienced real estate professional to help you with the process. If you're in Virginia, Maryland, and West Virginia and would like to speak about your options for selling your home, do contact me for your free consultation.
Need more ideas on how to sell your home for the most money? Be sure to check out our post on staging your home.
[1] https://www.bankrate.com/finance/real-estate/best-home-fixes-for-the-money-1.aspx