Now is the time to start getting ready to sell your home this Spring. Here are some ideas to consider when selling your home: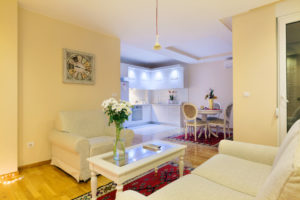 1. Overpricing your home helps to sell other people's homes – Buyers are qualified to buy a certain price range so they're looking at homes that they can afford.  If your home is priced too high, it won't come up in their search.  Your home will be coming up in results with homes that are probably larger or with nicer features.  Buyers will look at these results and skip over your home because it doesn't compare well.
2. Repairs left undone will cost you more money than doing the repair – Repairs that you've been meaning to do will be less expensive to complete if you do them before you put your home on the market.  When buyers see a repair that could have been fixed they wonder what else needs repairing.  Often they'll want more of a price reduction, just in case something else needs repairing after they buy your home.
3. Make it easy to show your home – Lockboxes allow agents to show your home if you are not home. I recommend using a digital lockbox to track any agent showings and deliver reports to us.
4. Don't be present when your home is shown! – When a buyer schedules a visit, it's important for you to leave.  Buyers want to be able to view your home without feeling uncomfortable without you breathing down their necks. Even more important is that you don't want them to try and wiggle out any details from you regarding why you're moving, or anyt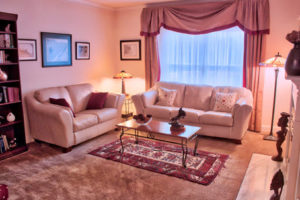 hing wrong with the home that could give them a reason to offer you less money for your home.
5. Selling a home is inconvenient – You're going to have to get your home ready to sell, you're going to have to do some packing and you're schedule will be interrupted by visiting prospective Buyers.  Smelly homes sell for less money – nothing is worse than the smell of pets, smoking or even cooking.  Try not too cook spicy foods, clean any pet stains in carpets and keep that litter box clean!
Buying home too? Check out "Five Thoughts on Buying a Home This Spring".