Living in Purcellville, Virginia means access to a seemingly endless supply of vineyards, restaurants, outdoor activities and more. Add in charming streets and gorgeous horse farms, and you've got a backdrop fit for a romance novel. Or maybe even the best date night in Western Loudoun County.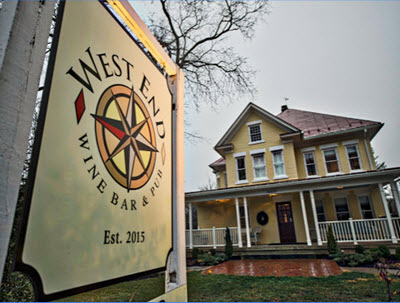 If you're married or dating (or married and still dating each other) in Purcellville, and you're trying to decide where your next date should be, we've compiled a list of a few of our favorite date spots in the area. And to make it even easier, we sorted them by three styles: wino, outdoors lover, and fine eating.
WINO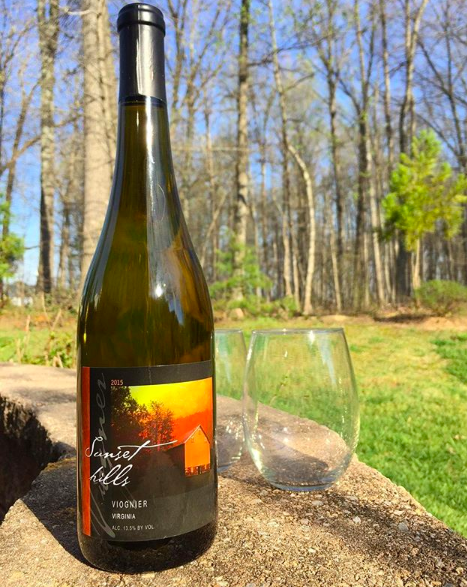 It's no secret that Purcellville and Loudoun County are often referred to as the 'wine country' of Washington, DC. This is because the region is home to many high quality vineyards that supply their wine locally and around the world. And of course, most of them have tastings, often including cheese and other snacks. 
Here are a few of our favorite vineyards in Purcellville.
GREAT EATS 
If it is date night or you are just in the mood to get fed and treated like a king and queen, surely Purcellville will not fail you. There are only 2 restaurants that made it to our list, but they are so good that it makes up for the shortage of fine dining options in town 😉
Here are our favorite places to visit for fine dining in Purcellville.
What about if brunch is more your preferred date style? After all, who doesn't love to get an early night and all your calories first thing in the morning? Yes please! If that's the case for you too, then Purcellville has a few options.
OUTDOORS LOVER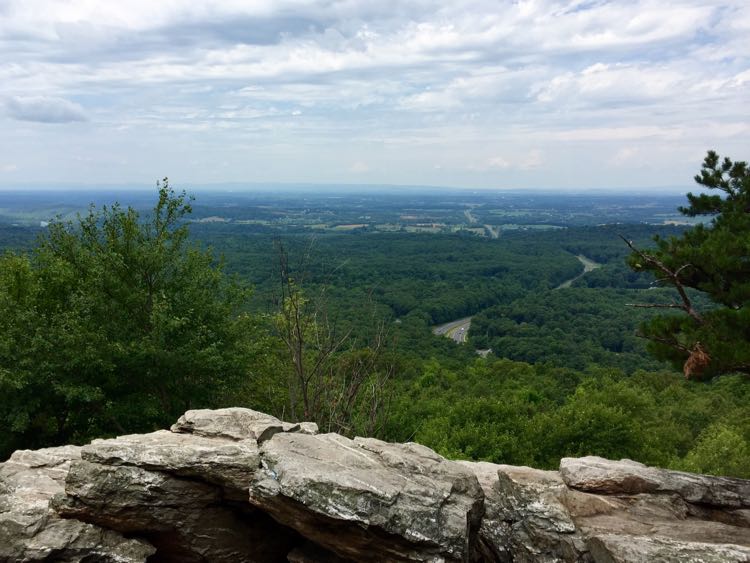 If hiking, horseback riding, bird watching, gardening, or just spending time outdoors in general is more your speed, then Purcellville will not disappoint you. Its location in the Blue Ridge mountains means that it has lots of natural shape and environment, welcoming nature and outdoors lovers from around the world.

Here is a list of our favorite places to check out for hikers in the Purcellville area.
Although it's not the city life you may have been used to in a previous home, Purcellville is a cute little town with some amazing nature and great time to offer (especially in the summertime.) Whether you are visiting or you live in the area, we hope you enjoy our mini list of things to do in the area. If you have any suggestions that we forgot in our blog post lists, please drop a comment down below. We love trying new places!

Do you have any real estate questions or needs? 
If so, you can email me directly at sian@sianpugh.com