If you have dreams of designing your own home, you may be considering purchasing land instead of a finished house. After all, what's better than a blank canvas upon which you can build your perfect home? Buying land seems easy – there's nothing there and it seems like it's just a matter of choosing the right location. While this is partially true, there are different, often unexpected, factors to consider, and not unlike buying a finished home, location is still absolutely essential.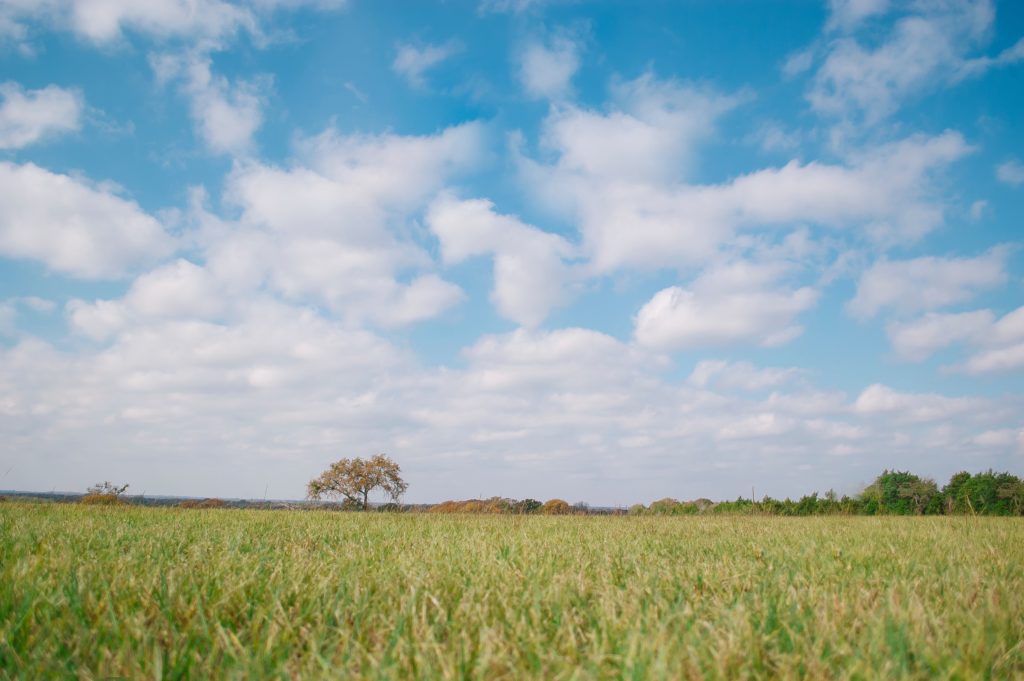 If you are thinking about buying land, there are a number of things that you should consider first – all of which an experienced real estate agent can help you with. But if it's early days still, and you're not even fully decided on what you want to do, knowing these things ahead of time can help to make it easier. 
Do get your financing set from the start.
Getting a loan for land can be a challenge as banks see it as a risky investment. This is because unlike a mortgage, which has a clear asset that can be quickly liquidated, land is a little harder to collect on.
Today, many lenders recommend what is called a 'construction to permanent' deal. In this case, a loan is given to purchase the land and build the home. The loan is then converted into a mortgage once the house has been completed and the bank has the collateral for a more traditional arrangement. 
Have clear expectations
Know in your mind what you are looking for in your home and you can find land that will support it. Driving around a prospective neighborhood to be is a good way to get a feel for it and see if your dream home would fit in with the existing surroundings. Knowing the approximate values of the neighborhood homes will also be helpful in ensuring that you are able to get a loan for the home you want to build. You never want to be the most expensive house in the neighborhood!
It's also important  to think in the serious long term about what you want and if this land will still fit you in 15 years. If kids are on your horizon, consider how suitable the environment is for toddlers. If retirement is just around the corner, think about whether the driveway will be a hassle with mobility tools. 
Don't expect to be able to rezone a property, and if it's absolutely necessary, make it a contingency of the sale that the current owners have to fulfill. Rather than assuming that you'll be able to rezone a property, keep your vision within existing regulations. 
It's not uncommon for land to be advertised as having the potential to be subdivided, when maybe it cannot. This is another reason why a Realtor is all the more essential – they can protect you from mistakes like these.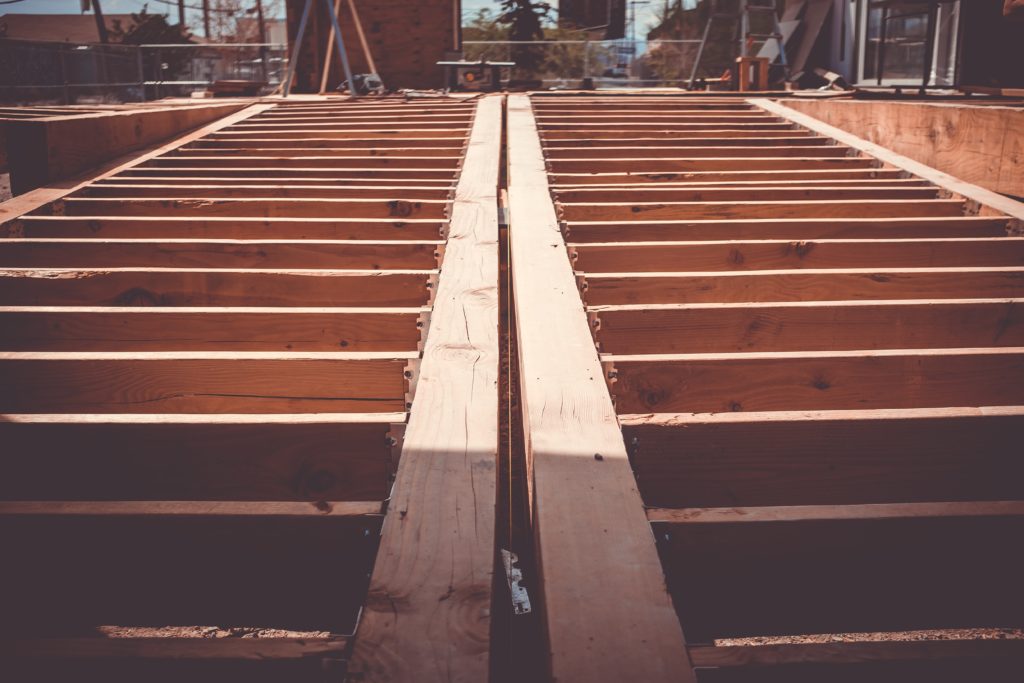 Check out the utilities
Just because the next closest neighbor has electricity, gas, city water, plumbing and access to fiber internet, doesn't necessarily mean that your prospective property will too. Whatever you do, don't buy property assuming that it'll have everything you need, because when it comes time to get quotes and get it switched on, you may be in for a surprise. 
If you do need to run utilities like water or sewer out to your home, it can get expensive – fast. As such, knowing all of this ahead of time could save you thousands in a potentially very costly mistake.  And if you're considering land that isn't on a municipal system, as it is on many large country properties, you'll probably need a septic tank. To be sure that the land can support a septic tank, a 'perc test' (or percolation test) is performed to measure the absorbability of the soil to the liquid that would leave the septic tank. 
To make sure this isn't problematic, make passing the perc test for the number of bedrooms you want a contingency to the sale. Some properties in Loudoun and Clarke counties will never perk for a septic system. Find a Realtor who knows the right questions to ask. 
One other common water arrangement on many properties throughout our region is a well. Unlike the version that comes to mind for many of a pulley and a bucket, the modern well is sophisticated and hardy invention. A well today can do more than just provide all the water you need, it can also serve as an important part of your home heating system.
Before you drill a well, be sure to check that there is adequate ground water to support your needs. Don't forget to factor in use in emergency services by the fire department. There are a number of restrictions related that derive from factors such as flow rate and well size that will influence how much water is available to you. An experienced professional will consider all this and more (like how far away from the septic tank you must be) and help you to decide not only if a well is possible, but how much it will cost.
This goes for roads too – if your property is off the beaten path – literally, you'll have to run a driveway. 
Be aware of any restrictions or easements
Did you know that the previous owners of a piece of land can place restrictions on it that influence future owners for years to come? Thankfully, the sellers should make these restrictions known from the start to protect prospective buyers from getting something unusable. When you get the restrictions, don't just rush through them and agree – read them carefully, ask any questions (no matter how small), and think if they are going to ultimately impact your quality of life and enjoyment.
Some land also contains easements, which are when you have to cut across somebody else's land to reach your own (or the other way around). And it's not always that cut and dry either; for example if a utility company needs to run lines through your property, there's not much you can do to stop that.
A survey and title search are essential to finding any easements on the property that have already been in use. This will also help to make sure you only build on your own land and not on the neighbor's.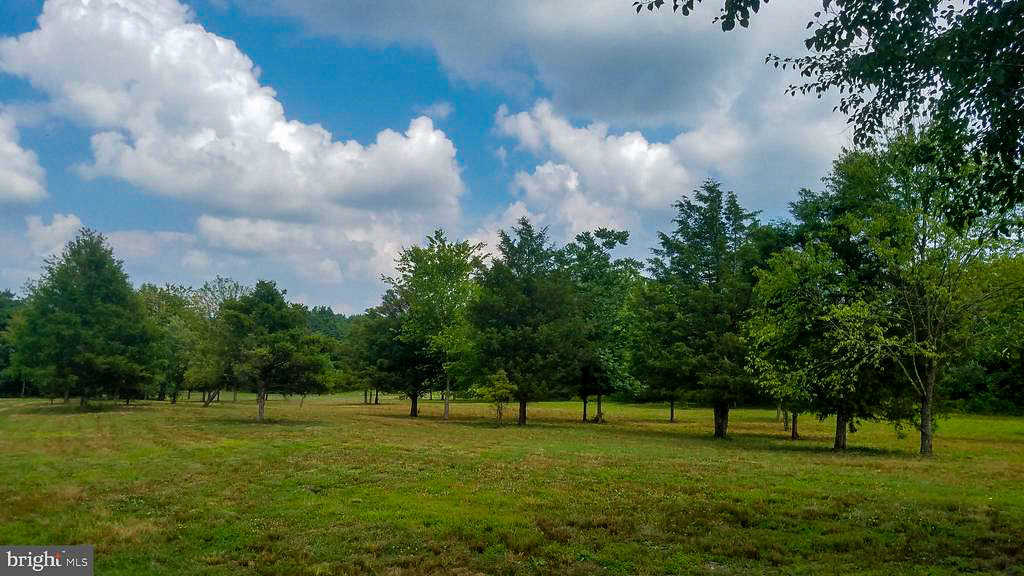 Don't skimp on the testing 
Just because there isn't a house there already, doesn't mean there aren't any necessary tests or inspections that must be done. In addition to perc tests and land surveys, it will also be necessary to complete an environmental assessment of the land. An environmental assessment searches for any issues such as contamination of the soil or a polluted water source. It's important to identify any issues like these as they are the liability of the landowner – which may not be something you necessarily need to take on.
These types of problems can be quite serious and expensive, so this is another great contingency to have on your land purchase.
Buying land is a great way to create your dream home and build an asset that can be enjoyed by your family for many years to come. It's also a great way to have an active and engaged part in the creation of your future. 
Are you considering purchasing land in Loudoun County? Don't miss my current listings:
Do you have more questions about buying land that weren't answered in this post? Be sure to email me and I'll be happy to answer any additional questions that you may have. You can find me at sian@sianpugh.com