So you've decided. 2020 is going to be the year that you're going to sell your home and you're wondering what you can do to help the process along. Because after all, if there are steps you can take ahead of time to speed up the sale process or even potentially get more money for your home, it's definitely worth the time to do so. To help prepare yourself for home selling success, we've compiled a list of the 9 things that you should do before you sell your home.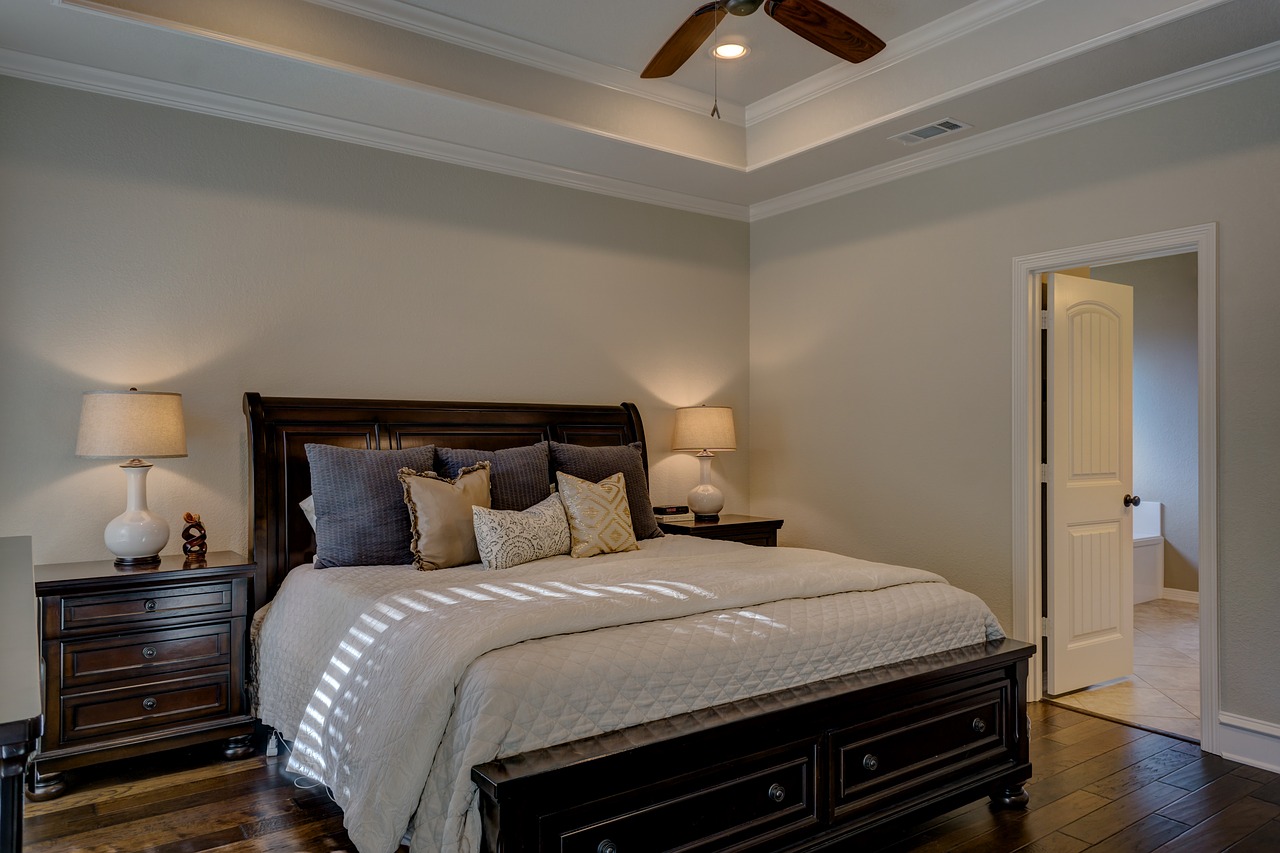 Make any repairs you've been putting off.
Those small-ish things that you've been living with, like missing tiles or stained ceilings, they've got to go. And the repairs definitely don't stop with the inside – look out for missing patio pavers or broken window shutters. I always recommend getting a pre-listing home inspection done – this will alert you to any items that need repairs. It's better to get these identified and either fix them or get quotes from licensed contractors to repair them ahead of time. The benefits? 
You can tell prospective buyers that they don't need to pay for a home inspection 

You can stop buyers from "estimating" what it would cost to make those repairs. They ALWAYS over-estimate the cost.
Offering a home warranty can also be a great way to reassure buyers. 
Declutter, declutter, declutter! 
Seriously. If you can get rid of it, get rid of it. The last thing you want to do when you're trying to sell your home is to have it be full of personal items that distract prospective buyers from the home itself. One good rule of thumb to aim for is to reduce by 50%. This may sound like a lot, but it has a number of benefits:
It makes it easier to clean and show off the features of your home

It's easier to

keep

that image and feel you want with your home

Less things to move with.
So, basically, everyone wins! 
Clean, clean, clean!
Imagine the deepest spring cleaning you've ever done. Now triple it. That's what kind of cleaning your home is in for this time around. Scrub the grout, get deep into the corners, and behind the boilers. Don't be afraid to hire a professional cleaning time for this one. 
Don't forget that it's not just the initial cleaning that is important, it's the 'maintenance' too. This is where decluttering will become particularly valuable as the less 'stuff' you have to clean around, the easier it'll be to keep your home looking its best. Looking for a healthier way to clean? Don't miss our post on how to deep clean your home without harsh chemicals.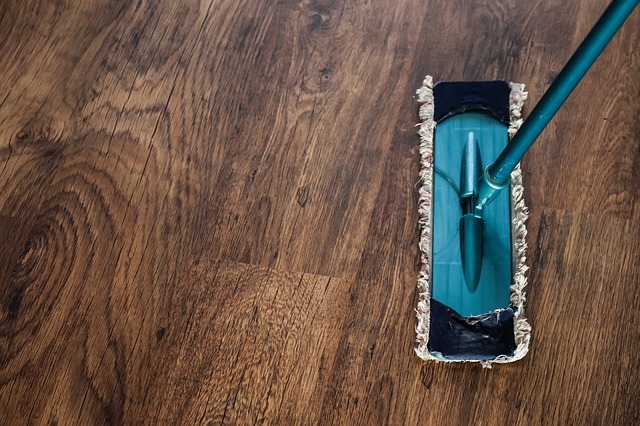 Consider rearranging your furniture
Now that you've decluttered and deep cleaned your home, it's time to show it to the best of its ability! With all the new space that you've created, it may be that the long term arrangement of your home doesn't quite suit it any more. Thankfully, taking a bit of time to move things around can do wonders for opening up a room and putting its best face on display. Your REALTOR® can help! A busy REALTOR® sees hundreds of homes each year and knows what sells.
Update (or neutralize) the paint colors within your home
If you, or someone in your family, went through a phase that resulted in say, a pink room, it is time to paint it. Basically, anything that is distracting or displays too much of your personal taste should be replaced with something more neutral and appealing to a wider range of prospective buyers. Remove any wallpaper that isn't doing you any favors and replace it with a color that's easier on the eyes. Grey taupe is hot (even though it's cool) right now.
Modernize your decor
There are a number of inexpensive swaps you can make in your home as part of your staging efforts. Consider looking to trends like Pantone's 2020 Color of the Year for inspiration that has a stylish touch. Many of these small changes can make a huge difference in helping your home to stand out from the crowd.
Highlight neighborhood or community amenities 
You know better than anyone else what you love about your neighborhood. Can you walk the kids to school? Or is there a great dog park down the street that puppy is sure to love? Spend some time brainstorming about the things you love about your community. Make sure to communicate these amenities from the start with your real estate agent so that they can utilize them in the marketing efforts as well.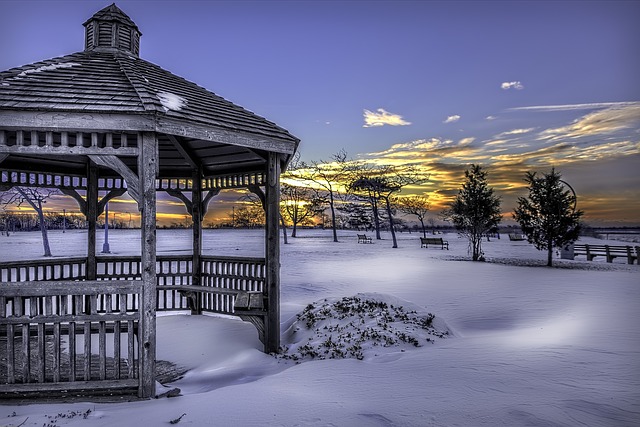 Plan activities out for the kids 
When it comes time to sell your home, it's important to think ahead about what you're going to do with your kids. Finding some local and easy places to go, like a park or cafe, and having a bag ready-to-go can make the showing process just that much easier to deal with. 
This also means having a system to keep the home clean with the kids around. Consider creative and subtle toy storage systems that can be used to quickly clean up for last minute showings. 
Hire an agent that you can trust
Whether you're moving down the street or across the country, it's important to have a REALTOR that you can put your trust in to help you through the more difficult parts of the home sale process, like final negotiations and mountains of paperwork. If you're planning on moving between states, it can be helpful to find an agent that is licensed in both the state you are leaving and the state that you are going to. 
Chances are, once you've decided to sell your home, you'll have many fond memories of your time there. So it's no surprise if you've got some mixed emotions popping up about your home sale. Try to use this energy to find the things that you love the most about your current home and neighborhood. Knowing these things closely can help you to not only show them off during your sale process, but can also be helpful in finding your new home. In other words, knowing the things you love about your home can help you to refine your search for your next home.
If you're thinking about selling your home in 2020, but you're unsure if it's the right time or how to begin, let's talk! I'm licensed in DC, MD, VA, and WV and would love to help you decide if now is the perfect time to sell; and if so, what we can do to get the most money for your home. Contact me today at 703 966 1075 for your free consultation and CMA.