The day has arrived. It's time to sell your home and understandably you couldn't be more excited. But maybe you're even a bit nervous too. While the real estate market is hot (especially in Northern Virginia), you may still be concerned about how long it will take to get your house sold. These feelings are normal, but that doesn't mean you don't want to take every opportunity to enhance your home, its marketing, and the odds of finding the right buyer more quickly.
On the other hand, maybe you've got no hurry to sell your home – which is totally understandable too! These tips can still benefit you because of the overall value that they add to your property. And remember, even if you can't apply them all, even trying a few may have just the impact you desire.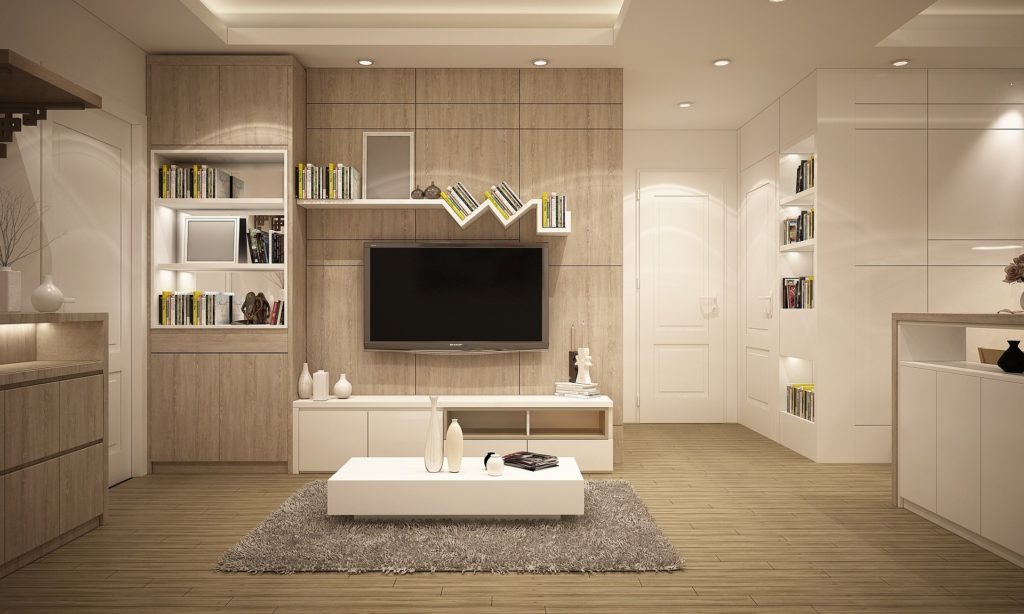 Here are 6 of our top tips to help you sell your home – most of which can happen before you even list it on the market!
Be strategic with your timing
Spring and summer are usually the best times to list a house. This is for a few reasons, partially convenience – because exploring the more mountainous parts of our region are considerably easier and more fun in the summer. And also because for families with children, the summer is the perfect time to move. However, this isn't to say that you shouldn't list in the fall or winter, but rather consider your demographic, when they're most likely to be buying, and how you can leverage this.
And as a bonus, you'll be able to spend the 'waiting' time working on other projects within your home.
Clean, declutter, and organize
Getting a storage unit could potentially make your life lightyears easier at this point. Try to find all non-essential and potentially distracting items, pack them up ahead (you'll have to do it anyways at some point! :)), and put them in a storage unit. This will give you space to deep clean your entire home. It may even be valuable to hire a professional cleaning services to give the interior a good scrub – especially if you have pets that shed.
Organizing your possessions in a way that they blend, rather than standing out, can really help potential buyers to see themselves in your home. Don't forget to touch up any spots of paint that might be flaking or those dirty grout lines.
And don't forget about the lawn! A well-maintained garden can make all the difference when it comes to first impressions. Make sure you have a plan to keep all fences in good repair, flowerbeds weeded, and grass mowed.
Consider (small) upgrades and staging options
Now we're not suggesting to do a major remodel and renovation (unless that was already your plan), but rather to make small upgrades when possible to improve the overall look of your home. This can be as simple as light switch covers and new pillows on the couch or trading out plastic soap containers for metal.
Depending on how motivated you are to sell and whether or not you'll be living in your property while you're trying to sell it, your staging needs will change. In many cases, the aforementioned small repairs and upgrades may be enough, but sometimes it may be necessary to bring in the help of a professional stager.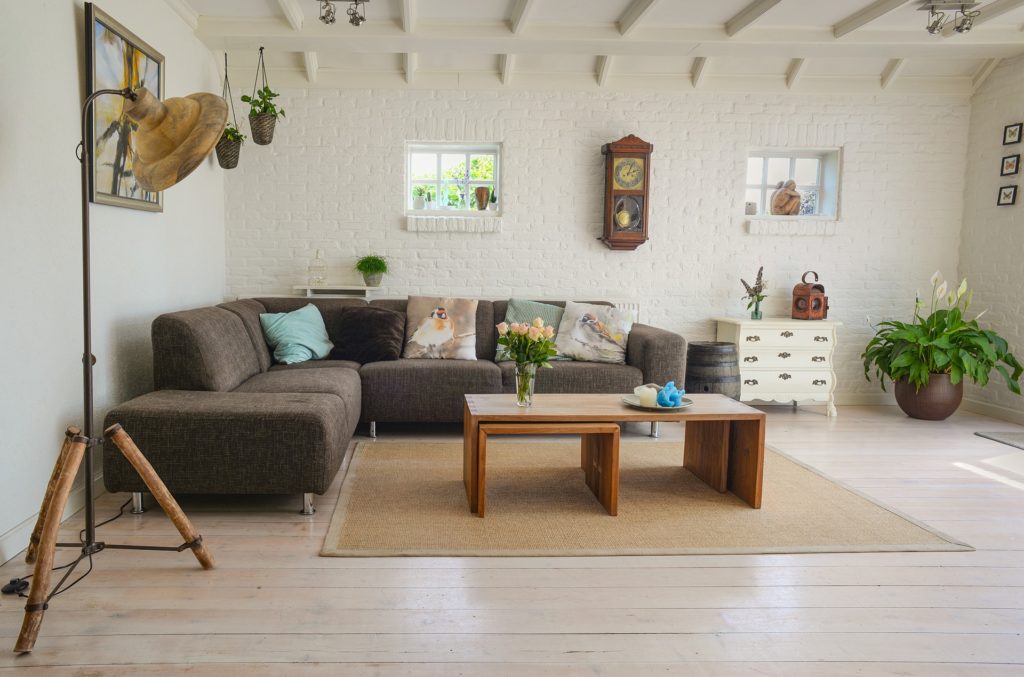 Invest in high quality photos and videos
Having high quality photos and even a professional video can make all the difference in early impressions for buyers. Integrating drone photography can also make your location and listing really stand out from the crowd.
To get high quality photos, be sure to hire an experienced photographer with the right equipment. You real estate agent should have a network of excellent photo and video resources, so they can help you to find the right match. And remember, your photos and video, if done properly should be a one time investment that will also serve as a memento to your home and the basis for your home's advertising.
Find an agent experienced in digital marketing
With so much of the home buying process taking place online these days, the importance of digital marketing cannot be understated. This doesn't just mean throwing your listing on Zillow, but also actively following other marketing 'best practices' to make sure your property gets in front of the right audience ASAP. Some places that your real estate agent should market your home include:
Instagram: posts, stories, and as a 'feature' on popular accounts
Facebook: boosted posts and on their page in general
Twitter – don't forget the hashtags
LinkedIn
Personal blog
Broker website
Realtor.com
Pay-per-click (PPC) ads on Google
A website for your home (using the street address as the URL)
Email newsletters
Effective digital marketing isn't the only thing though – be sure to find a real estate agent who is going to manage all the traditional marketing expectations – like getting on the phone and hosting open houses.
Choose the right price and incentives
Pricing your home can be tricky – you don't want to overprice your home and waste time, resources, and that ever precious 'just listed' time. Choose a price that is most likely to resonate with the largest range of buyers and but will still allow you to walk away feeling like you've gotten a fair deal.
You can also offer incentives, like a gorgeous piece of furniture that is integral in your home or offering to pay closing costs. However, many buyers won't need these, so try to keep them as a final offer to entice a reluctant buyer, rather than jumping right out of the gate with them.
The first step to choosing the right price? Finding out what your home is worth.
Conclusion: deciding to sell is only the beginning
Selling your home is one of the biggest financial transactions that you'll likely make in your life. That means that choosing the right strategy and team can make all the difference in the world. And remember, a little bit of patience and creativity can go a long way in helping your home find its new family.
Do you have other tips for selling your home? Tell us about them in the comments below.
Are you considering selling your home in Virginia, Maryland, or West Virginia? Feel free to contact me for your complimentary consultation. I'm licensed in all three states and am ready to help you find the perfect buyer for your home.